A wonderful experience with our professional line of services.
Blanca's Gluta Hub Beauty and Wellness's albums is a Davao City exclusive beauty destination in the heart of downtown. Our culture is based on years of service in the beauty fashion industry.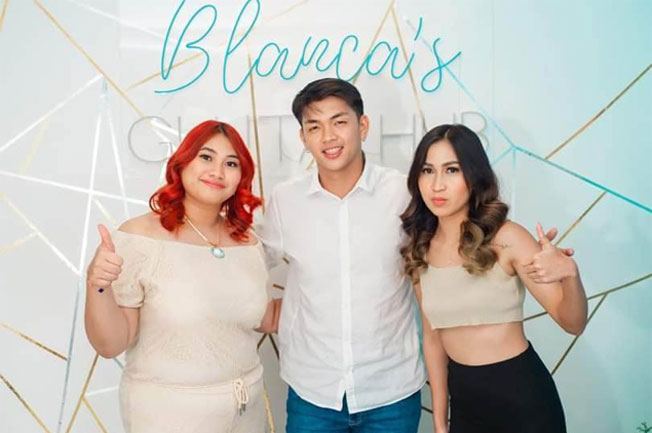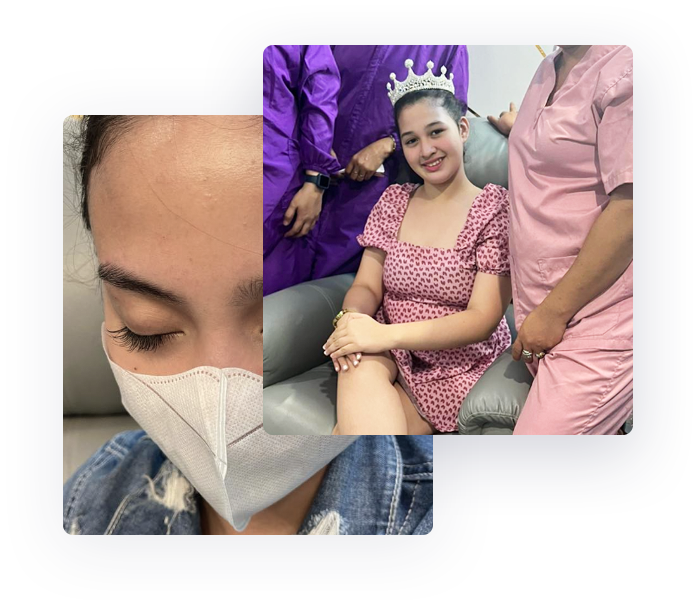 We use outstanding sensitive products
We pride ourselves on providing great care and services for our clients. We know you are beautiful, but to keep your beauty in shape or add a glow we try our best to give you a wonderful experiences with our professional line of services. 
We have variety of Skin Care services in which we can offer you, as what you need and want for your delicate skin. We also cater warts and acne removal using hypo allergenic products.
For our beauty and wellness, we offer a wide variety of gluta drips and push that will not only help our skin glow but also helps acts as antioxidants and whitening as an after effect.
Ready to get started? Contact us!
Blanca's Gluta Hub Beauty and Wellness will be provided to all members and those on an
intro offer membership at no additional cost. 
Over 99% naturally derived. Ingredients harvested worldwide 
Beauty Salon. Re-engineered Elegance

Stress and haggard face?
We have basic facial, premium, Acne and Dermabrasion ,from basic facial that will refresh your skin to dermabrasion which will remove all the dead skin cells you've been nurturing all these years.
Need to relax and be pampered?
We offer Foot Spa to Whole body , Foot And hand to Back only Massage to relieve all the stress you gain all week. We only give what is being ask reel and raw.

Want to have that long, seductive nails with nail arts and colors to you choice?
We offer a wide variety of nail colors ,arts and extension, depends on your choice and genre.

Longing for that lashes that flaunts the best look in your eye?
As long as your eyelashes hair is thick and visible, we can give you a long last eyelashes extension that you've been dreaming of along with our Brow Services.

Korean glass skin, whitening and luscious fine skin, achieve all of this through our wide choices of gluta products and vitamin drips that will help your immune system.. Be beautiful while being healthy, be beautiful i side and out.
Yes it is,but each client has different body composition so before we start every treatment,we see to it that we ask first all our clients about their particular allergies or if they have one before we proceed.
We are located at Door #6 Carriedo Bldg.Loyola St.Bo.Obrero Davao City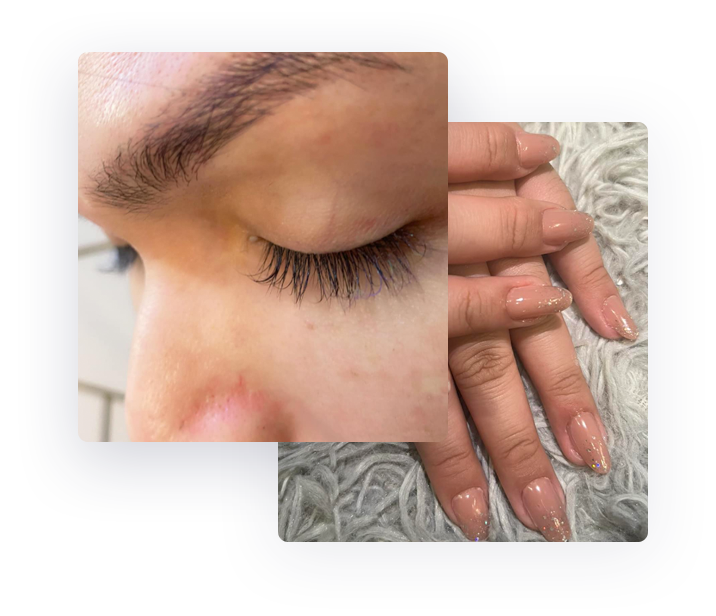 See what our customers are saying