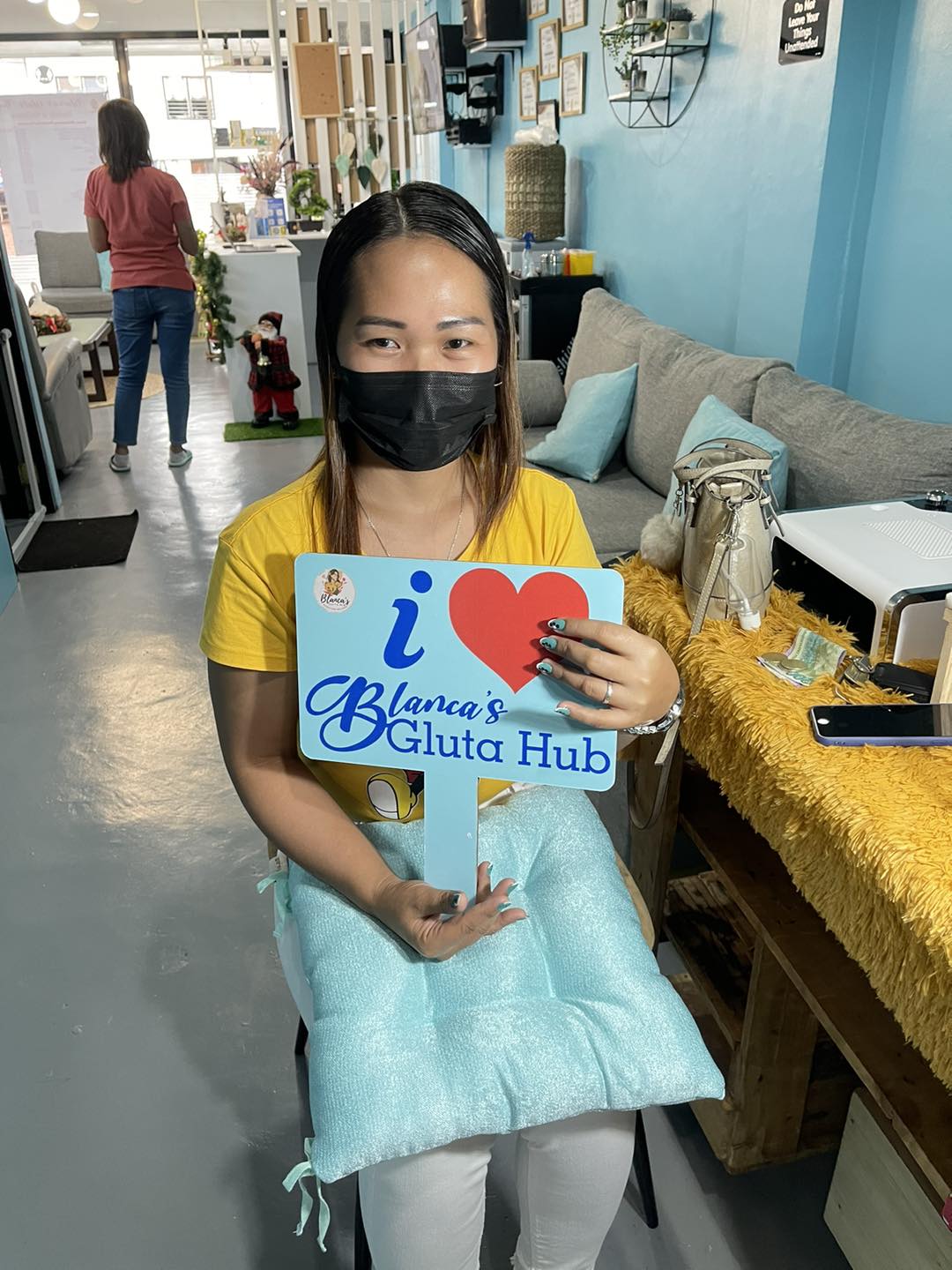 Stress and haggard face?
We have basic facial, premium, Acne and Dermabrasion ,from basic facial that will refresh your skin to dermabrasion which will remove all the dead skin cells you've been nurturing all these years.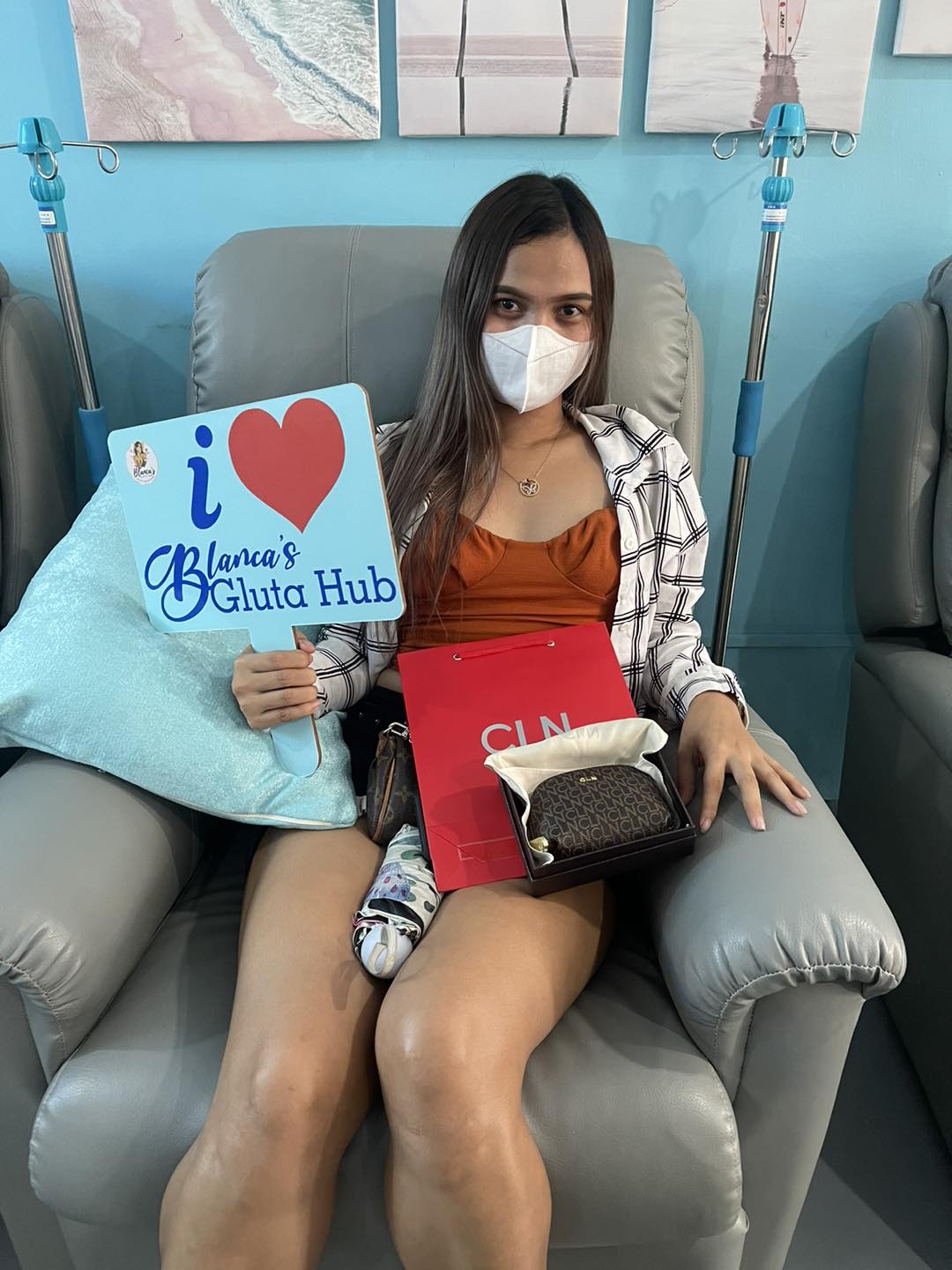 Need to relax and be pampered?
We offer Foot Spa to Whole body , Foot And hand to Back only Massage to relieve all the stress you gain all week. We only give what is being ask reel and raw.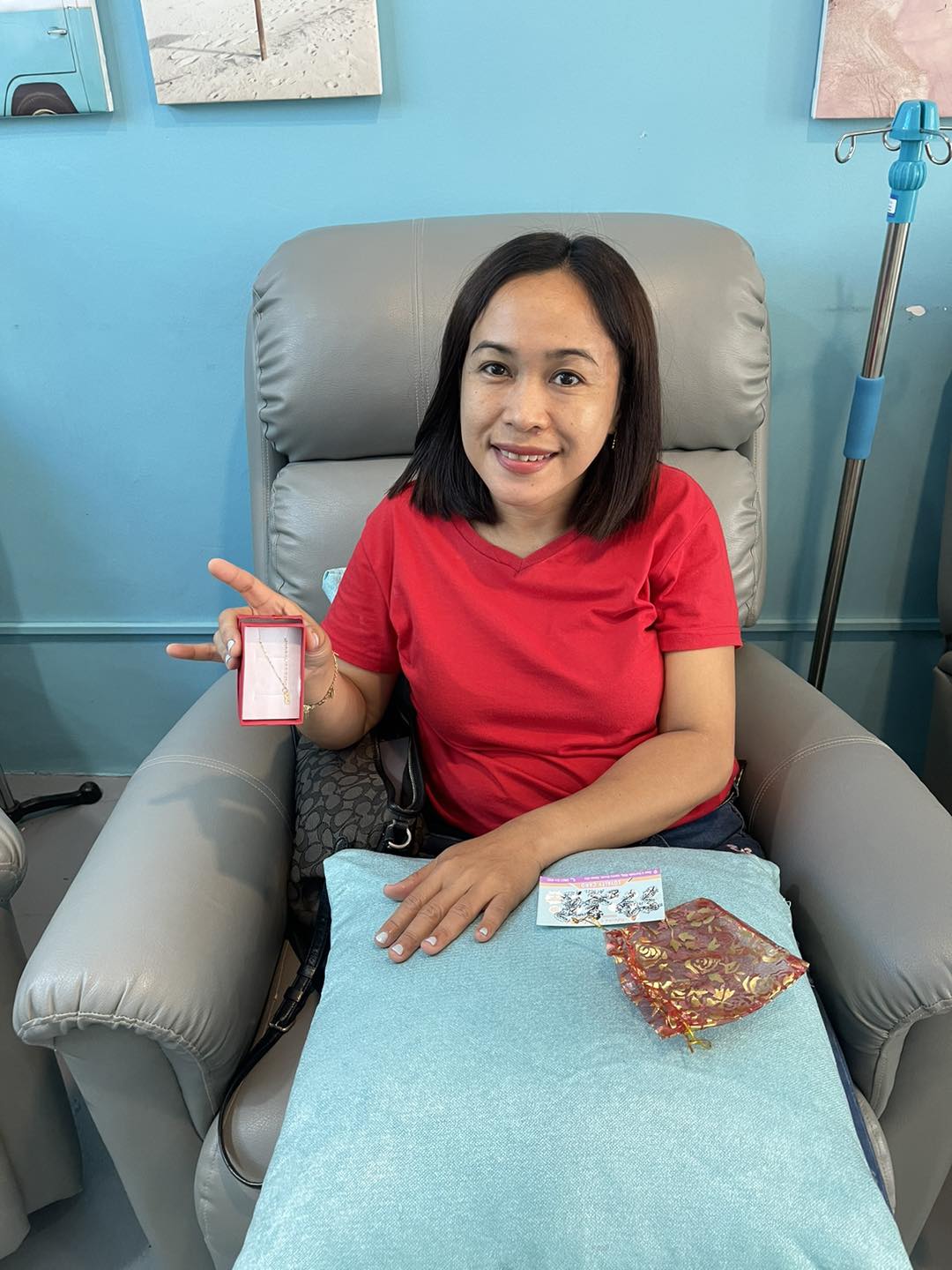 Want to have that long, seductive nails with nail arts and colors to you choice?
We offer a wide variety of nail colors ,arts and extension, depends on your choice and genre.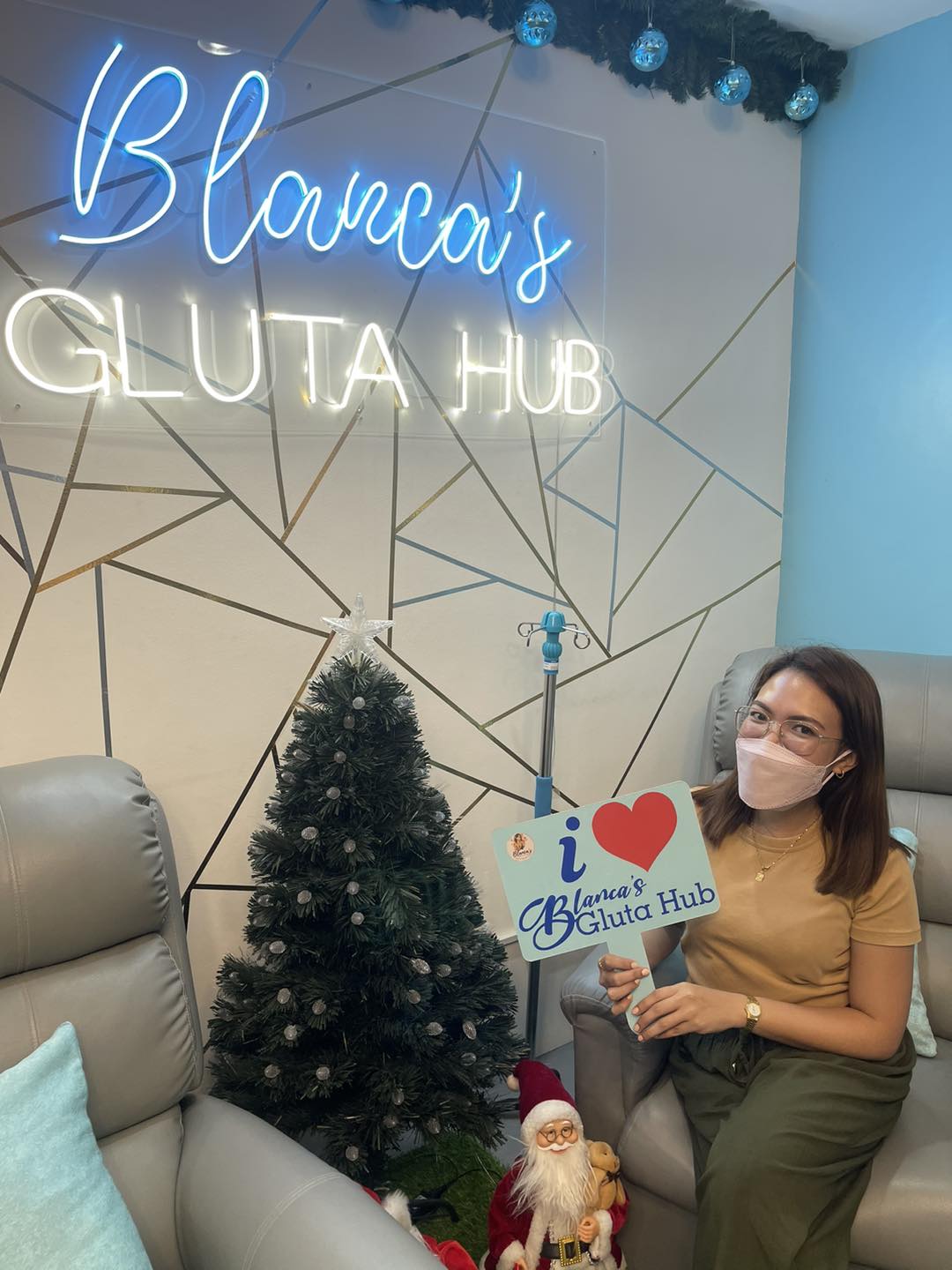 Longing for that lashes that flaunts the best look in your eye?
As long as your eyelashes hair is thick and visible, we can give you a long last eyelashes extension that you've been dreaming of along with our Brow Services.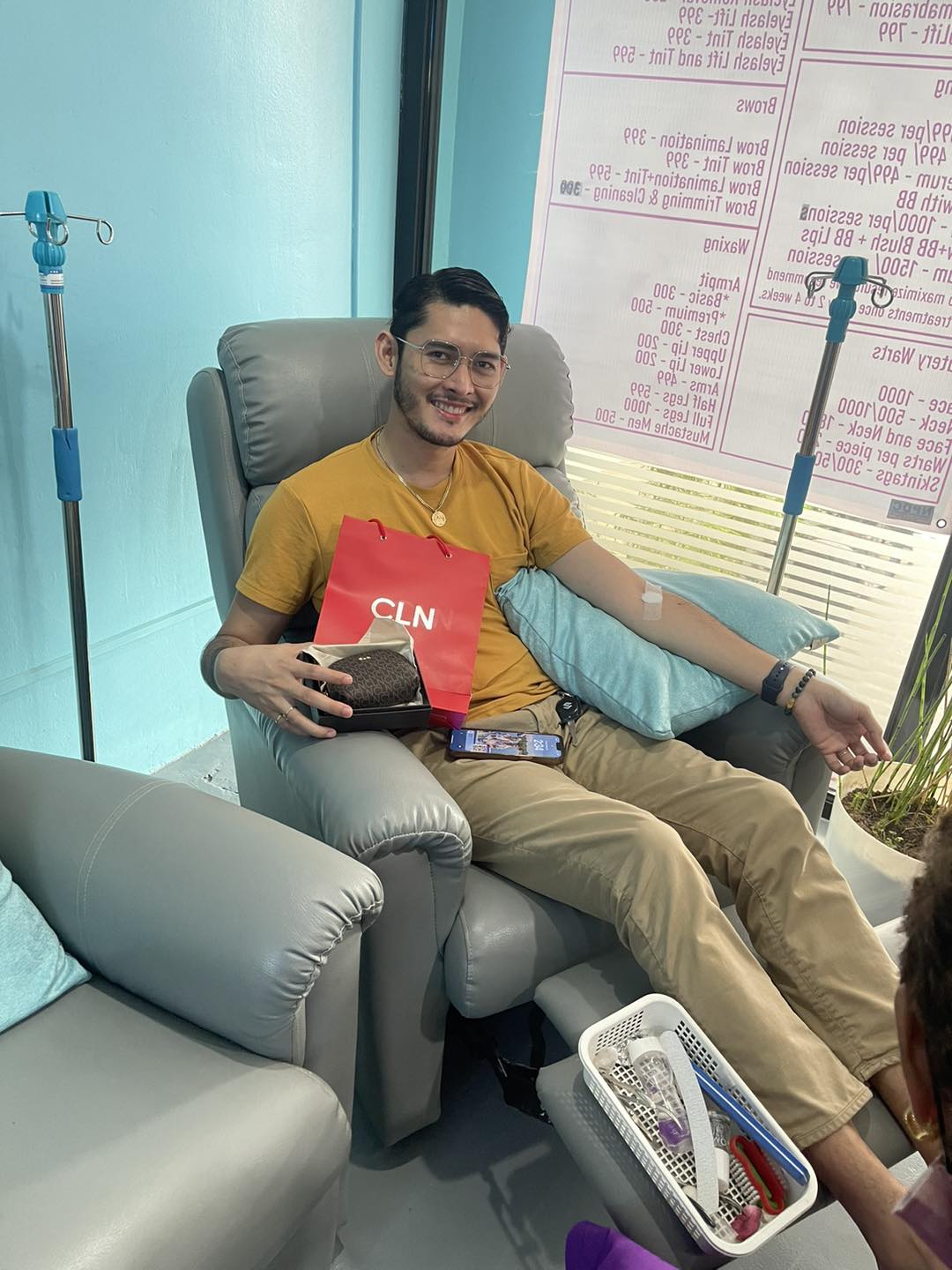 Korean glass skin, whitening and luscious fine skin, achieve all of this through our wide choices of gluta products and vitamin drips that will help your immune system.. Be beautiful while being healthy, be beautiful i side and out.